To read all my reviews, please visit the reviews section of my Etsy shop.
Bernice on 03 Jan, 2021
5 out of 5 stars    
I bought these earrings for my daughter's 21st birthday and she absolutely loved them. Excellent quality and beautifully presented in a little gift box. So unique and personal. I would wholeheartedly recommend this seller.
jadebriony on 17 Dec, 2020
5 out of 5 stars
My Aventurine necklace is so beautiful! The stone is stunning and I was able to request the colouring of the stone I wanted. The seller is so friendly and full of great advice and knowledge. I'll definitely be buying some more pieces in the future.
Liz on 24 Nov, 2020
5 out of 5 stars
Beautiful earrings! They also came beautifully wrapped with a little note on how best to care for them.
Couldn't ask for more.
Katie on 11 Nov, 2020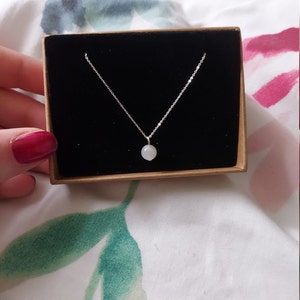 5 out of 5 stars
An absolutely beautiful necklace, super dainty and fits perfectly, just the right length. Definitely would recommend!
Alison on 30 Sep, 2020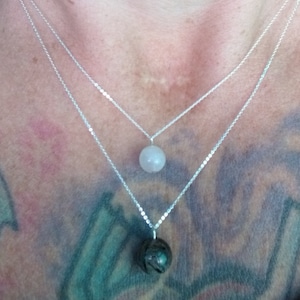 5 out of 5 stars
Simply exquisite!!! I have purchased several times from Luna Lapis and each time I just fall more and more in love with not only the stunning jewellery but also the whole experience. Lauren's knowledge of crystals is superb and I love how she is always happy to advise what is best. She does not just pick any crystal for your unique piece but actually spends time finding which crystal she is most drawn to for you. The whole experience really is so very special. I've never had such amazing customer service. I love that each piece of jewellery is unique and they are so well crafted that you know you have something special. Luna Lapis is my favourite place to shop not only for me but also for friends. Believe me, you've not experienced excellent service until you've bought from Luna Lapis.
Danielle on 08 Sep, 2020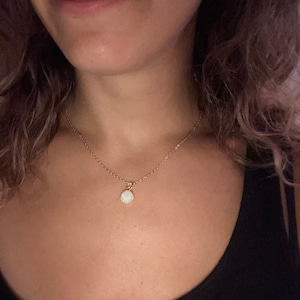 5 out of 5 stars
Love my clear quartz necklace that arrived today! Petite and versatile, all while having healing properties. Definitely going to buy another crystal from Luna Lapis!
Alexandra on 21 Jul, 2020
5 out of 5 stars
Love love loved my piece! Great quality and fast turnaround time! Thank you for my new favorite necklace!
Amy on 04 May, 2020
5 out of 5 stars
Amazing quality for the price, seller absolutely amazing so helpful and an overall lovely customer experience x
Helen on 13 Feb, 2020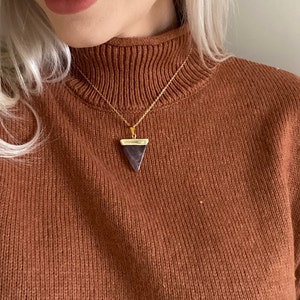 5 out of 5 stars
Once again Luna Lapis did not disappoint. Such a beautiful necklace and I look forward to purchasing more. One of my favourite necklaces I have!